The "Search" in SearchWrite is our Left-Brained Technical Prowess:

HTML 5, Rich Snippets for embedded features in Search Results, Schema.org data formatting, Web Analytics, Product Feeds, our own SmartLink™ Link Badges, and unified, multi-platform development of Mobile, Social and Web Apps.
Don't speak Geek? No worries.
We translate!
Without Marcomm "Tech,"
the best content goes unseen,
the best offers unread,
the best reputation unexcelled.
Seattle's SEO, SEM and Link Building Champions, SearchWrite applies 100% of our team's talent and technology to the most intelligent brand of of online marketing, social media and custom app building. Analytics-driven. Market-tested. Performance-proven.

It's just that simple.
And just that effective.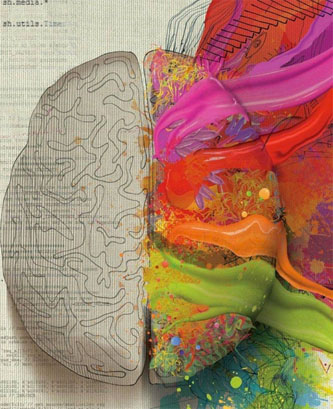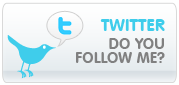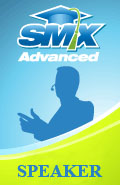 The

"Write"

in Search

Write

is our
Right-Brained Content Marketing Authority:
Storytelling that exudes expertise. And drives conversions. Much more than keywords, we create content worth "Following," "Liking" and "Linking." On today's Web, you need Authorship that gets credit. SearchWrite delivers with Localized, A/B Offer-Tested Content, too!
Without Content Strategy, your leads, friends and followers can't connect or convert. Noteworthy = Link worthy. Let SearchWrite differentiate your brand, your products and your authorship by communicating your vital difference.
Seattle's Mobile Apps Platform "Equalizer" for iOS, Android, Windows Phone, Linux, Nintendo Wii and Xbox 360